Inland Seas Education Association
Wearables Store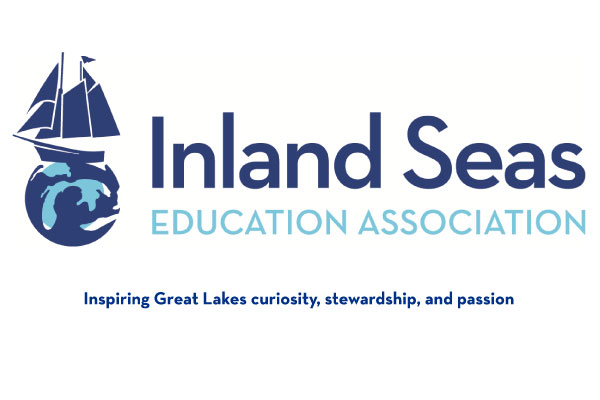 Sail Into Some Great Threads!
---
Welcome to the Inland Seas Education Association Store!
All you need to do now is click on a product below and select the size you want. Once you've finished selecting a size, simply click "add to cart" and you'll be ready to purchase
When & Where Do I Get My Stuff?
---
Orders will be shipped directly to the address entered during checkout.
If you have any questions, contact Michelle at 231.995.8621
It's possible that somewhere along the way we made a mistake with your order, but don't fret! If it's our responsibility, we'll take care of things lickity-split!  On occasion though, the responsibility of a mistake falls upon a customer. Please see the return policy below:
| Our Responsibility | Your Responsibility |
| --- | --- |
| Faulty Product: If the product has a hole, stains, or manufacturing defect. | Ordered Wrong Size You ordered wrong size or it did not fit to your satisfaction. |
| Placement Issue If a print is clearly crooked or off-center (>1″). | Artwork Issue Low quality print as a result of not following image requirements. (i.e. incorrect print size, resolution (DPI), color profile, or invisible pixels. |
| Incorrect Image We printed the wrong image. | Incorrect Address Provided You or your customer made an error in the address. Packages returned to us can be shipped again at the cost of the re-shipment. |
| Wrong Item Sent We sent you the wrong garment, color, or size. | Incorrect Image You selected the wrong image to be printed. |