TRAVERSE CITY ST. FRANCIS
Apparel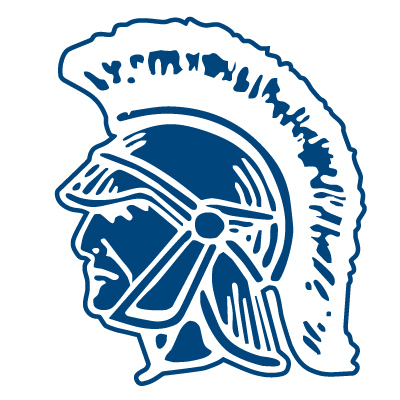 Welcome!
All you need to do now is click on a product below and select the size you want. Once you've finished selecting a size and color, simply click "add to cart" and you'll be ready to purchase.

Come See our Retail Store!
Where you can purchase TC St. Francis direct.
Store Hours are M-F, 9:00 AM – 5:00 PM
Please note that not all items listed are stocked in our Retail Store.

Items not typically stocked may take 7-10 business days for production.
[Please click on item to see description]
__________________________________

SHIPPING OPTIONS WILL PRESENT AT END OF CHECKOUT, AFTER ALL REQUIRED FIELDS ARE FILLED:

– Available local for pick-up at Threads in Traverse City, MI (No extra cost).
– Shipping to your home through the USPS.
When & Where Do I Get My Stuff?
---
YOU WILL RECEIVE AN EMAIL WHEN YOUR ORDER IS COMPLETE AND EITHER READY FOR PICK UP, OR SHIPPED.

FOR NON STOCKED ITEMS, PLEASE ALLOW 7-10 BUSINESS DAYS FOR PRODUCTION.
---
Orders may be picked up anytime between 9am and 5pm at Threads Local Pick-Up:
Go South from South Airport Road
Just past the Pepsi Company
We're located at the 1st building on the left of a long drive way
If you've hit the train tracks, you've gone too far!
Please follow office signs to LOCAL PICK UP,
where someone will be happy to help you locate your item.
If you have any questions, contact Michelle at 231.995.8621
It's possible that somewhere along the way we made a mistake with your order, but don't fret! If it's our responsibility, we'll take care of things lickity-split!  On occasion though, the responsibility of a mistake falls upon a customer.
Please see the return policy below:
Our Responsibility
Your Responsibility
Faulty Product:
If the product has a hole, stains, or manufacturing defect.
Ordered Wrong Size
You ordered wrong size or it did not fit to your satisfaction.
Placement Issue
If a print is clearly crooked or off-center (>1″).
Artwork Issue
Low quality print as a result of not following image requirements. (i.e. incorrect print size, resolution (DPI), color profile, or invisible pixels.
Incorrect Image
We printed the wrong image.
Incorrect Address Provided
You or your customer made an error in the address. Packages returned to us can be shipped again at the cost of the re-shipment.
Wrong Item Sent
We sent you the wrong garment, color, or size.
Incorrect Image
You selected the wrong image to be printed.