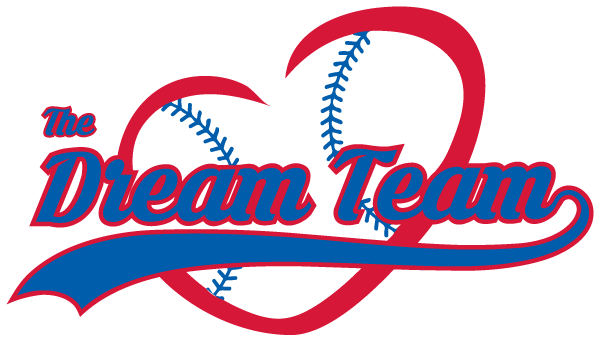 WELCOME!
Scroll down to click on a product image below to see options and available size charts. Select the size and color you want. Once you've finished selecting, simply click "add to cart" and you'll be ready to purchase.
THE ORDER WINDOW WILL CLOSE ON


WEDNESDAY, MAY 3rd @ 5:00

PM



We are UNABLE to submit additional quantities to our suppliers after this date.

__________________________
THE FINAL CHECKOUT PROCESS:
Review and confirm all items/qty's in your cart.
Fill ALL REQUIRED fields in billing information. Our system requires this information to process orders. Check or UNcheck "ship to a different address" where needed.
Next, select your pick-up or shipping method. FREE PICKUP ON FIELD MAY 20th will also be an option! Otherwise you can pickup at Threads in TC (FREE), or have it shipped to your home for a fee.

Input payment information.
Please check box agreeing to "Terms and Conditions" upon review.
Click "PLACE ORDER. YOU'RE ALL SET!!


AN EMAIL NOTIFICATION WILL BE SENT ONCE YOUR ORDER IS COMPLETE!
ALREADY PLACED AN ORDER?
Please see PICK-UP/SHIPPING above for related information.

Questions or concerns, please contact us at: 231.995.8621
Mon-Fri/ 9:00 am – 5:00pm
_____________________
THANK YOU!
When & Where Do I Get My Stuff?
---
HOW TO DECIDE YOUR SHIPPING/PICKUP METHOD WHEN YOU ARE READY TO CHECKOUT!
IF YOU…
DO PLAY ON MAY 20TH Please select "PICKUP ON FIELD – MAY 20th – DAY OF FIRST GAME" at checkout. Your order will be available on the field then.

DO NOT PLAY MAY 20TH : Or if do not want to pick up your order on the field on MAY 20TH you must pick from the options below at checkout:
-Available local for pick-up at our location at Threads in Traverse City, MI (No extra cost).
-Shipping to your home through the USPS.


You will receive an email notification when your order is complete.

---
LOCAL PICK-UP OPTION INFORMATION

THREADS
2488 Cass Rd.
Traverse City, MI 49684

OUR HOURS
MON- FRI
9am – 5pm
Go South from South Airport Road.
We are a grey building marked as "THREADS" on a large sign
(East side of road).
Follow driveway and signs past our front offices to our
LOCAL PICK-UP area.
Where someone will be happy to help locate your order!
[Please provide the last name the order was placed under, and the web-store you ordered from (i.e. school, sport, fundraiser, employer, sport team, etc.).]
It's possible that somewhere along the way we made a mistake with your order, but don't fret! If it's our responsibility, we'll take care of things lickity-split!  On occasion though, the responsibility of a mistake falls upon a customer.
Please see the return policy below:
Our Responsibility
Your Responsibility
Faulty Product:
If the product has a hole, stains, or manufacturing defect.
Ordered Wrong Size
You ordered wrong size or it did not fit to your satisfaction.
Placement Issue
If a print is clearly crooked or off-center (>1″).
Artwork Issue
Low quality print as a result of not following image requirements. (i.e. incorrect print size, resolution (DPI), color profile, or invisible pixels.
Incorrect Image
We printed the wrong image.
Incorrect Address Provided
You or your customer made an error in the address. Packages returned to us can be shipped again at the cost of the re-shipment.
Wrong Item Sent
We sent you the wrong garment, color, or size.
Incorrect Image
You selected the wrong image to be printed.
No Results Found
The page you requested could not be found. Try refining your search, or use the navigation above to locate the post.