Group Ordering. Simplified.
Custom Group Apparel Made Easy!
You're busy. You have a season to prepare for or a business to run, and the last thing you need is the hassle of ordering practice gear, corporate apparel, or spirit wear. So we created Custom Stores. No more messy order forms, flyers, or phone calls. Just a streamlined online portal that's easy to use and quick to deliver.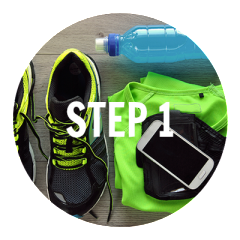 Select Your Gear
Let us know which custom printed items you want included in your Custom Store. We'll help sort out the details like pricing, sizes, and anything else you need. Then we'll send you a link to your very own Custom Store.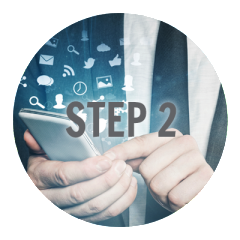 Share Your Link
Simply share your custom link with your audience! Use email, Facebook, Twitter, newsletters, or carrier pigeon. The choice is yours. The link will direct your staff, team members, or parents to your custom Pride Pack webpage, where they can purchase the bundles you created.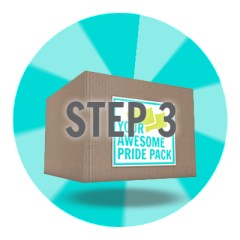 Recieve Your Gear
We'll keep the custom link active as long as you need it available. Once the ordering period has closed, we will print, sort, and deliver each of the orders. Super easy. Super awesome.
Interested in Fundraising?
Custom Stores are the perfect fundraising tool. We partner with schools, non-profits, and corporations to help them raise money for charities, after school programs, and much more. We offer schools and charitable organizations discounted pricing which allows them to mark-up to the goods available on their pride pack webpage—creating a great source of revenue!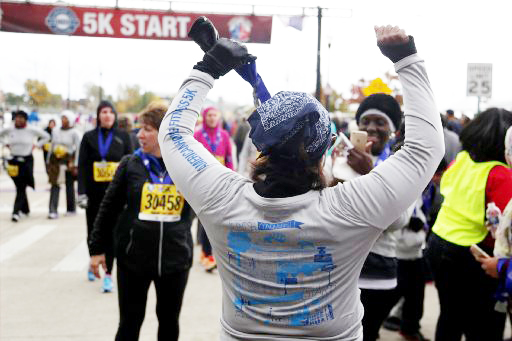 Fundraising

Spirit Wear

Corporate Apparel

Practice Apparel